Organización No Gubernamental de Derechos Humanos, afiliada a la FIDH y a la OMCT. Cuenta con estatus consultivo ante la ONU y la OEA.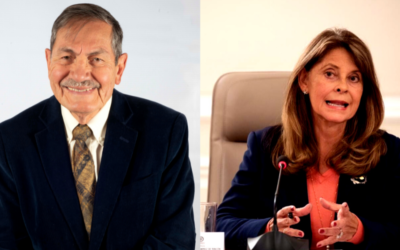 Originally published in Confidencial Colombia. Foreign Minister and Vice President Martha Lucía Ramírez generated great confusion in Washinton, regarding the request of the Inter-American Commission on Human Rights, IACHR, to carry out a working visit to Colombia, to...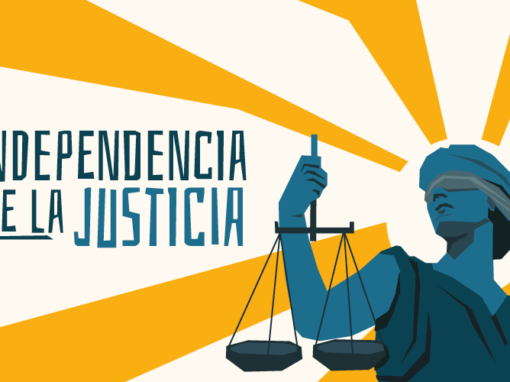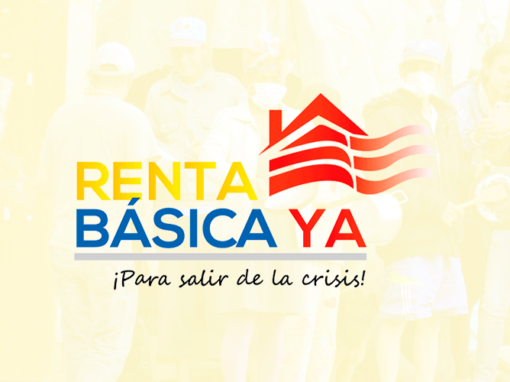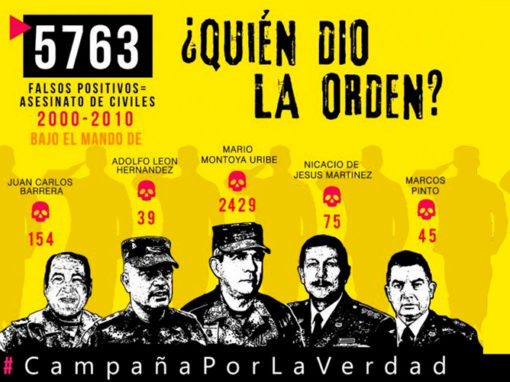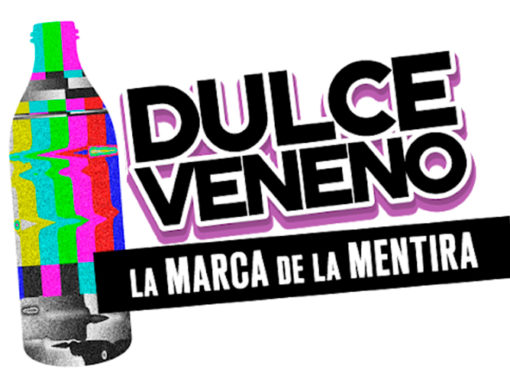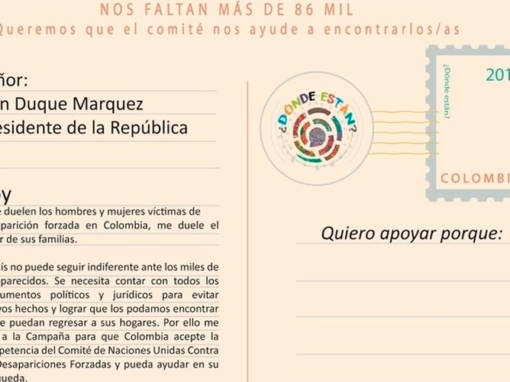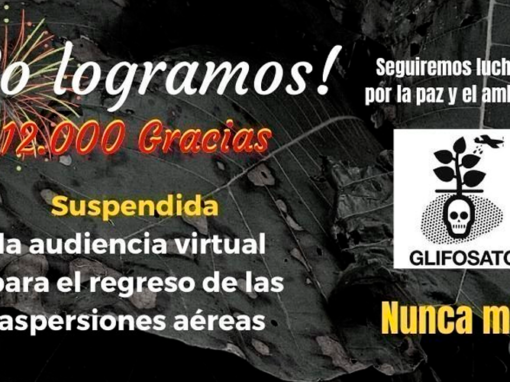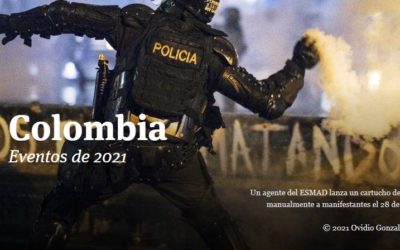 Publicado originalmente en la página de Human Rigths Watch El acuerdo de paz celebrado en 2016 entre las Fuerzas Armadas Revolucionarias de Colombia (FARC) y el gobierno puso fin a 52 años de conflicto armado y, en un primer momento, disminuyó significativamente la...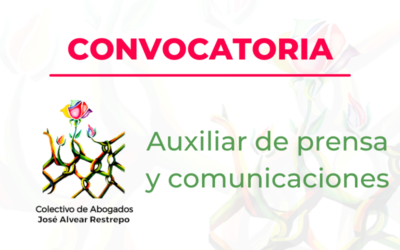 Dirigida a estudiantes de últimos semestres en jornada nocturna o que hayan finalizado materias (No se aceptarán postulaciones de personas tituladas) para el cargo de Auxiliar de oficina de prensa y comunicaciones. FECHA DE PUBLICACIÓN: Miércoles, 12 de enero de 2022...
POR CORREO AÉREO Sr Iván Duque Márquez Presidente de la República de Colombia Carrera 8 No. 7 – 26 Palacio de Nariño Bogotá, Colombia Al honorable Ámsterdam, 22 diciembre de 2021 Asunto: Colombia: Asegurar la protección de los abogados de CCAJAR contra amenazas de...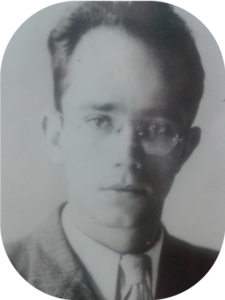 Nace en Medellín el 1 de julio de 1913 en el seno de una familia de profundas convicciones religiosas y bajo los parámetros de la ideología del partido conservador. Realiza sus estudios en la Facultad de Derecho de la Universidad de Antioquia, donde se gradúa de Abogado con una brillante tesis titulada: "Conflictos del trabajo: la huelga" Leer más  
Ed. Avianca: Calle 16 No. 6-66 Piso 25 – Bogotá DC – Horario de Atención: Martes a Viernes, 2 a 5 pm – PBX: (571) 7421313 – FAX: (571) 2824270 – Apartado Aéreo: 33035